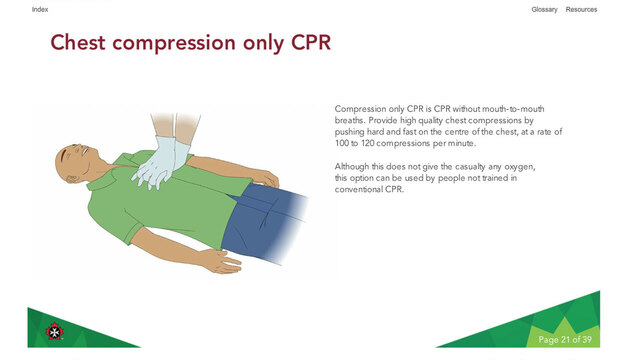 OHS Standard First Aid – Level B CPR Certification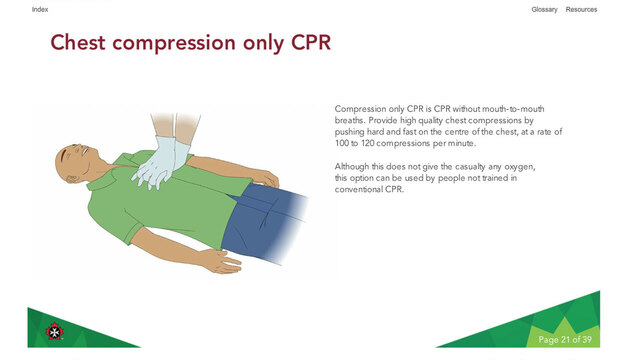 Description
This first aid certification course meets Sask Occupational Health and Safety requirements. Course includes AED and Level B CPR training (Adult, child, and infant resuscitation).
Interactive course design with simulations, videos, and illustrations, with built-in knowledge checks and quizzes to test what you've learned.
Cost covers online course and in-person training evaluation.
Course Outline
Roles & Responsibilities of First Aiders and Emergency Scene Management
Adult Resuscitation
Child and Infant Resuscitation
Medical Conditions
Emergency Scene Management – Trauma Casualty
Severe Bleeding and Amputations
Wound Care
Burns
Eye Injuries
Secondary Survey
Chest and Abdominal Injuries
Bone and Joint Injuries
Rescue Carries
Environmental Injuries
Poisoning
Mental Health Awareness